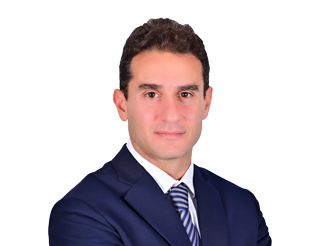 Elias Haddad

Development Director
Elias Haddad is the Development Director, overseeing the development of the projects from the design stage till handing over for the group.
Elias has over 25 years of experience in the construction industry where he managed all aspects of projects execution including design, construction strategy, program management, risk management, cost control and contract administration.
Prior to joining Al Ain Holding, he worked in the contracting industry in Lebanon, Saudi Arabia, Qatar and United Arab Emirates where he managed commercial, infrastructure and hospitality projects.
Elias holds a Diploma in Civil Engineering from Saint Joseph University of Beirut and attended training in Contract Administration and Real Estate Development.