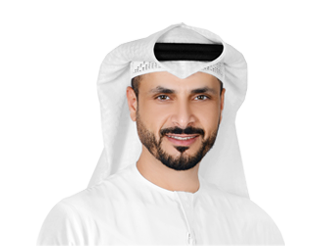 Mohammed Hamad Alkaabi

Chief Operating Officer
Mohammed is the Chief Operating Officer, he is responsible for the strategic and operational activities of the business overseeing the group asset portfolio including project development and asset management.
Mohammed has over 21 years of experience in government sector in the development and construction field, together with an in depth knowledge of projects strategic planning, management and development, in addition to the management of facilities and assets.
Prior to joining Al Ain Holding, Mohammed held various engineering executive roles where he actively managed and successfully delivered numerous mega projects within UAE and across the Middle East.
Mohammed holds an MBA from Abu Dhabi University and a B.Sc. in Civil Engineering from UAE University.