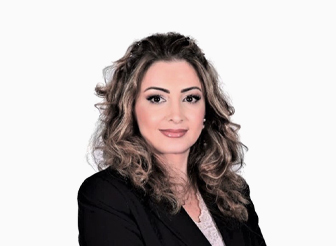 Lara Karam

Senior Asset Manager - Hotels
Lara Karam is the Senior Asset Manager- Hotels and plays key role in the asset management of the hotels portfolio. She supports the hotel operators to optimize the asset value by maximizing income and capital value and minimize business risk and by aligning the operation of the hotels with the Owner's investment goals and through disciplined analytics and benchmarking, building collaborative relationships and implementing best practice. Lara contributes in the hotel investment and acquisition and new hotel developments including hotel feasibility and viability study and operator selection and negotiation.
Lara has over 22 years of experience in the hospitality sector, out of which over 12 years in hotel asset management.
Prior to joining Al Ain Holding, Lara handled key positions with major hotel chains.
Lara holds a Bachelor's Degree in Business Administration and Commercial Sciences from the Holy Spirit University of Kaslik in Lebanon. She has also attended several courses and modules specialized in hospitality at top institutions such Cornell School of Hotel Administration and Ecole Hotelière de Lausanne, Switzerland.