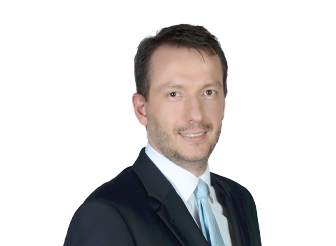 Federico Rota

Deputy Chief Executive Officer
Federico Rota is the Deputy Chief Executive Officer, supporting the Group CEO in the management of the Asset, Investment, and Finance & Business Support divisions, he is responsible for providing strategic leadership to develop revenues, profitability and corporate growth.
Federico has over 17 years of experience in real-estate investments, strategy developments, and operational improvements across the Middle East, Europe, and Asia.
Prior to joining Al Ain Holding, Federico worked for The Boston Consulting Group where he advised senior government officials and CEOs on the development and spearheading of some of the most significant real-estate development projects in the Middle East.
Federico holds an MBA from London Business School, an MSc in Electrical Engineering from the University of Illinois in Chicago, and a Laurea Degree in Electronics Engineering from the Politecnico di Torino. Besides, he has also attained a Certificate in Commercial Real Estate from Cornell University.