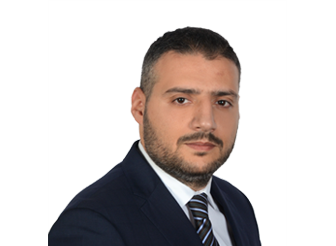 Alain Bou Abboud

Group General Counsel
Alain Bou Abboud is the Group General Counsel. Alain heads the legal department since June 2018 and is responsible for the corporate legal matters, governance and general consultancy.
Alain has over 16 years of combined experience in litigation as a senior associate in two prestigious Law Firms in Lebanon and as an In-House advisor for a major Maritime Construction Group. Alain was recently the Head of Legal Department at Virgin Megastore MENA.
Alain is a graduate of the Lebanese University of Law & Political Science (II) and has completed additional DEA courses in Private Law at La Sagesse University. He is registered as an Attorney at Law in Beirut Bar Association since 2007.